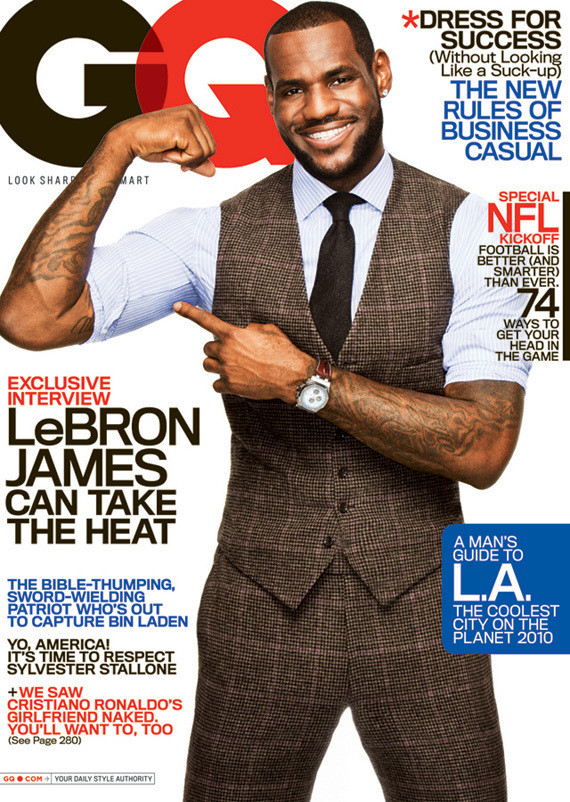 We are
a leading custom bespoke custom clothier company that dresses some of the world's most respected athletes (yes, including LeBron), entertainers, and businessmen. We need an intelligent, detail-oriented, motivated, professional, creative intern to help out in our San Francisco office, at our clients' homes and offices around the city, and from home.
For the right outstanding individual,
this is an opportunity to work directly with an elite clientele and gain hands-on sales and business experience in the luxury fashion market. We are an international company offering the potential for successful proven candidates to graduate into full time agents earning commissions that are competitive with their corporate clientele's salaries, but working in a flexible, fun and creative environment. Initially, this will be a part-time position that will consist of half sales (from the comfort of your home) and half agent assistance (in a variety of locations).
Requirements:

- Intelligence, social grace and fashion sense
- A cell phone and computer
- Valid CA driver's license and car
- Fashion or sales experience (preferably both!)
- Strong communication, interpersonal and time management skills
- A "can do" attitude (complainers and excuse makers will not last long here).
- A passion for fashion and a desire to gain something more than a paycheck!
- Ability to lift items up to 40 pounds, handle constantly changing demands, and stay motivated and goal-oriented
- Experience with the luxury market is a PLUS
- Sewing or fashion design experience is a PLUS
Duties:

- Phone sales: Develop new leads and manage relationships with established clients. This can be done from home.
- Internet sales: Be proficient in social media platforms (fun Twitter and Facebook projects!), Excel, creative mass-emailing! This can be done from home.
- Face-to-face sales: Affluent individuals everywhere would love to find out about our amazing brand -- and you can make a commission by making introductions!
- Fed Ex shipping: The local Fed-Ex clerk will know your first name. This is easy, but requires a conscientious, detail-oriented person.
- Tailor liaison: garment pick-ups and drop-offs. This is easy, but requires a conscientious, detail-oriented person.
- Tag along for initial sales and fittings (learn to be a custom clothier!) After initial training, you will be given hand's-on experience, more responsibility and higher commissions for fitting "entry level" clients.
- Delivery fittings with elite clientele (also after initial training and probationary period).
Compensation:

- School credit
- Commission on every sale you schedule (commissions on your bosses sales, with unlimited potential!)
- Monthly custom clothing stipend (after initial training; if we see a future for you within the company)
- Salary DOE
- Experience (Our San Francisco office counts some of California's most high-profile individuals amongst their clientele. If you want A CAREER in the men's fashion industry, we can show you the path. There is no degree program on Earth that will teach you these skills.)
If you meet and exceed the stated requirements:
Please respond with your resume and a cover letter explaining what sets you apart from the rest of the applicants in our inbox. We are only seeking extraordinary individuals!
Posted by: Brittini Torres